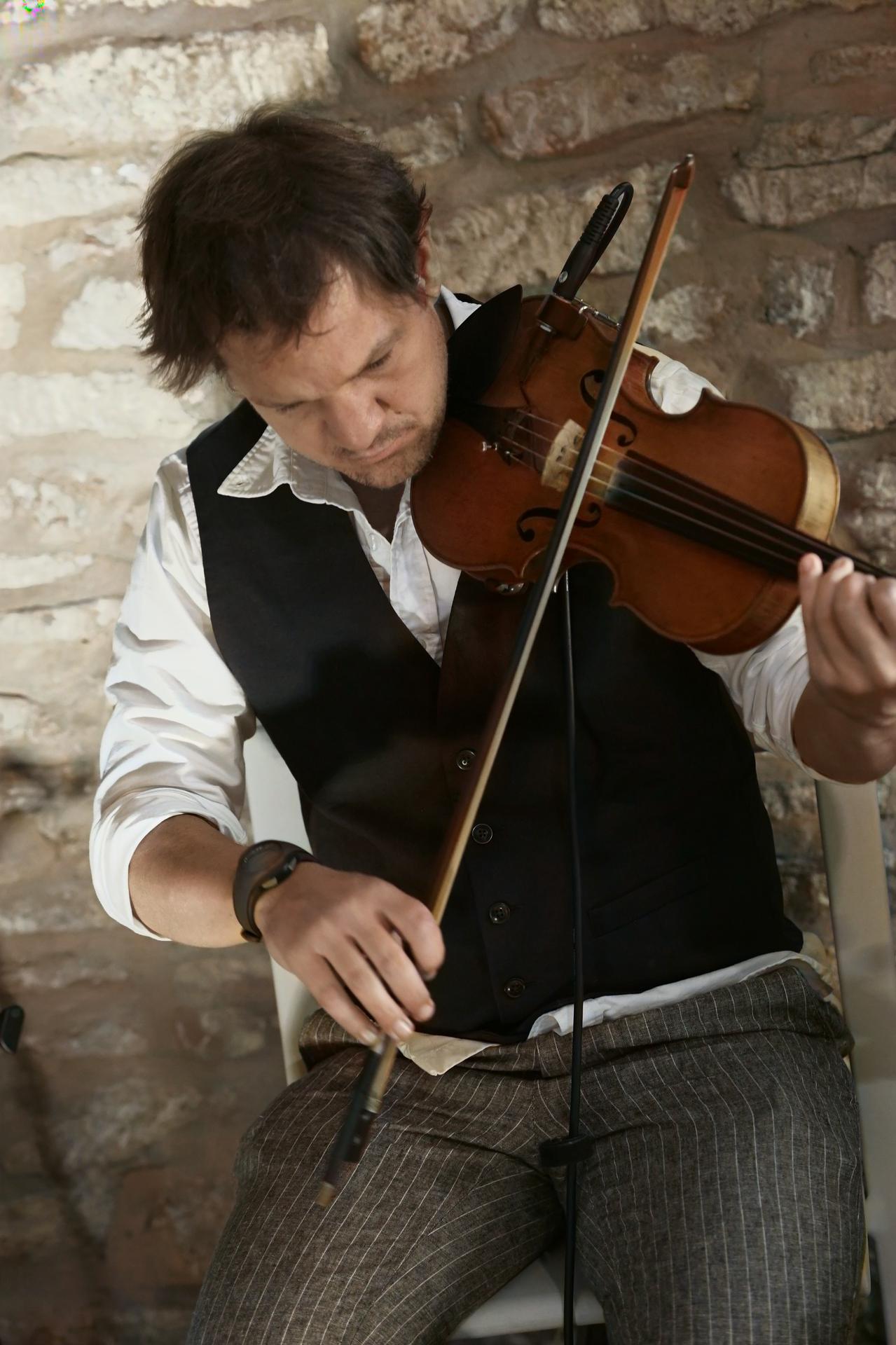 Irish fiddle lessons, done right
Do you want to play Irish fiddle? Are you searching for that authentic Irish fiddle sound?
In my courses, you'll learn everything you need to know about playing Irish fiddle. Along the way, you'll learn some cracking tunes, but you will learn so much more than that: ornamentation; bowing patterns; phrasing; pulse; emphasis; practice techniques and exercises; as well as some of the rich history and culture of Irish fiddling.
I've taken everything I know from teaching 100s of students -- over 2000+ hours of fiddle teaching -- and am putting it all into my Learn to Play the Fiddle courses.
Take your Irish fiddle playing to the next level with me!




The FREE Irish fiddle course
In this course you'll find lessons on how to play some of the different types of Irish tunes, such as jigs, reels, hornpipes and polkas. The lessons are suitable for a range of abilities, from novice fiddlers to more advanced players. There is sheet music available for those that already read sheet music, but all tunes are also taught 'by ear' through video lessons.
You will also learn some of the key pieces of Irish fiddle technique, including ornamentation, and some bowing techniques.
I've also included a few of my favourite practice tips, exercises, and other advice.
These lessons are based on my experience teaching Irish fiddle to fiddlers of all standards, over some 2000+ hours of one-to-one teaching experience.
I really hope you enjoy the lessons and that they can help you take your fiddle playing further.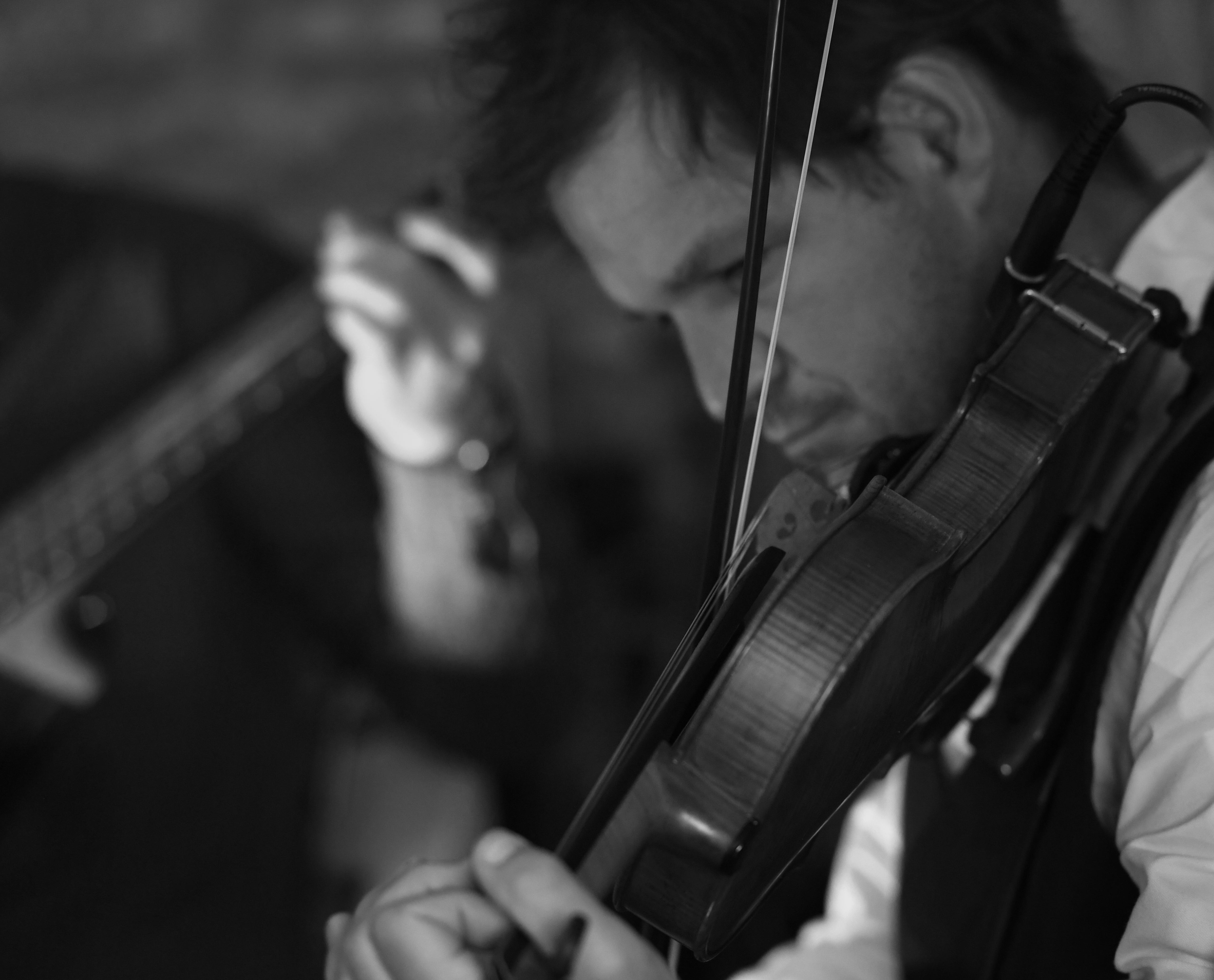 Learn with a trusted teacher
My students consistently give me glowing 5* reviews and testimonials. I value every one. Learn from a professional fiddler who takes teaching seriously.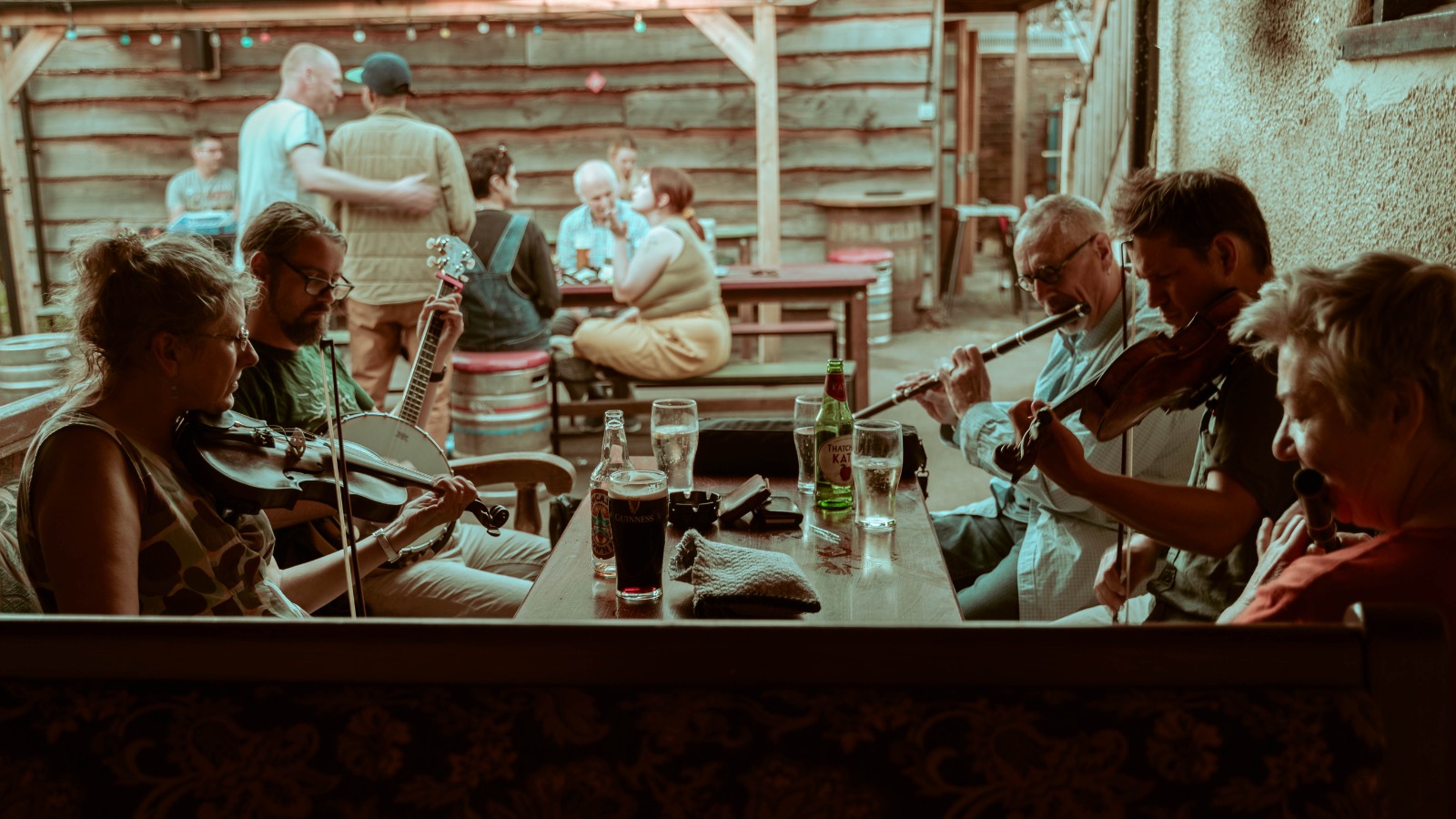 Let me help you get your fiddle playing 'session ready', so that you can join in with Irish sessions in pubs the world over. In my fiddle courses you will learn popular Irish session tunes, plus some little-heard gems!

Free fiddle course lessons
I've been playing the fiddle for 35 years. I've played throughout England, Ireland, Scotland and beyond. I'm not just a professional fiddle player, but an experienced, trusted teacher of Irish fiddle - having taught thousands of hours of fiddle lesssons. I have studied Teaching Traditional Music and Song at the Royal Irish of Academy Music, I hold a PhD from the University of Cambridge and am a Fellow of the UK Higher Education Academy.




Check your inbox to confirm your subscription